1.Valerie Bowden's Backpacking Africa for Beginners( Link)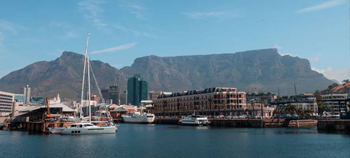 Valerie decided to share her experience after solo backpacking from Cape Town to Cairo using only public transportation. She learned so many travel tips and must-see destinations. Her blog contains invaluable information on safe travel, hidden gems, and proper gear, allowing even the most inexperienced traveller to plan the perfect trip.
2.MeruschkaGovender, Mzansi Girl (Link)
Meruschka began her blog during the 2010 World Cup and has since expanded her reach to include all of South Africa. One of the best parts of her blog is her coverage of areas that most people would pass over in their travels, but where she can find some seriously overlooked beauty.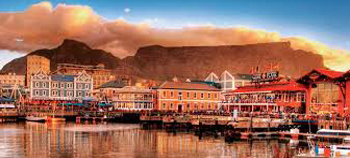 3. ZainabDaham Discovering Kenya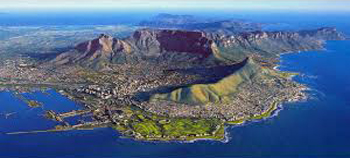 Zainab explores the beauty hidden beneath her country's rich cultural fabric. This includes reviews of tourist attractions, as well as her favourite restaurants, museums, and fashion
4. Dawn Jorgenson, The Incidental Tourist.
Dawn, an avid traveller and photographer based in South Africa, has taken her camera all over the continent in search of the most beautiful scenes to share with her audience. Her primary goal is to encourage responsible and mindful travel in order to ensure many years of low-impact tourism.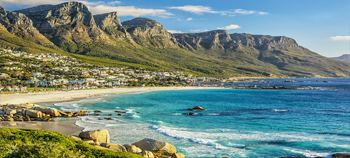 5.Amanda Ponzio-MouttakiMaroc Momma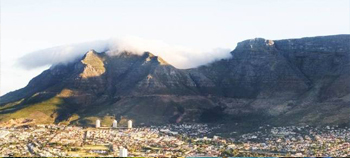 Amanda lives in Marrakech and uses her blog to explore the cultural treasure trove that is this coastal country. Her blog is full of stunning photography and helpful hints, such as festival schedules for Morocco's various festivals, which are ideal for planning the perfect trip.
6. Lauren and Vaughan McShane's Travel Manual
Lauren and Vaughan run one of South Africa's most popular travel blogs and spend as much time as they can on the road thanks to their "digital nomad" lifestyle. They provide travel product reviews as well as guest blogger contributions to create an educational and multi-perspective experience.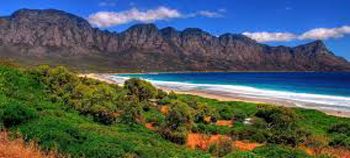 7.Olivia Majala Maloti'sZuru Kenya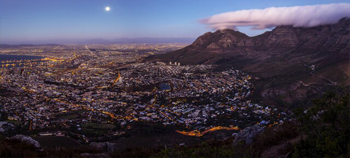 Olivia started her blog to raise the international profile of her native Kenya. She focuses on everything that makes Kenya a must-see destination, such as its incredible safaris, wildlife, culture, and traditions.
A happy and safe travelling!