1. London Eye: The Observation Wheel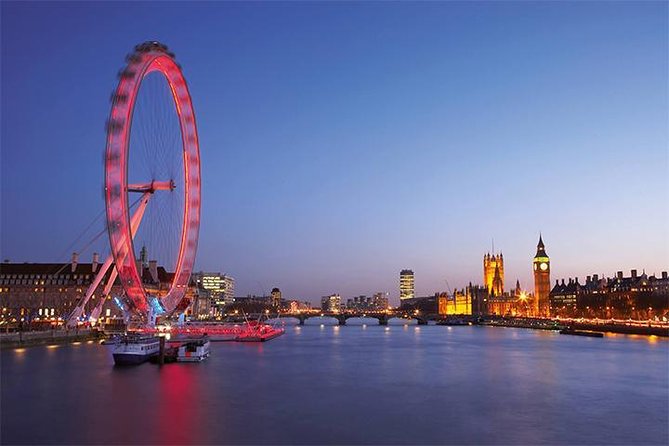 The cantilevered observation wheel is a treat to the eyes one may look for while touring England. Stationed at the southern bank of the River Thames the London Eye is the giant wheel to encapsulate the distinguished landmarks of England at a glance. The Big Ben, the Parliament House, the renowned Tate Modern art gallery will keep your eyes wide open and freeze. The slow pace of the capsule and coverage of 40 km. entertain the viewer lazily and feel the spell! The catch of the primeval food market of London, the Borough market is quite a sight to relish that hails back to the 12th-century British food production hub. Height: 135 m Location: Riverside Building, County Hall, London SE1 7PB, the United Kingdom Timings: Opens 11 AM & closes at 6:00 PM.
2.Jurassic Coast: Go iconic town and fossil adventure
The Jurassic Coast from Exmouth to Old Harry Rocks, Dorset is a natural world heritage site declared by UNESCO that happens to be a euphoric and enchanting destination. The custody of 185 million years of Earth's history makes this a place tourist shot spot. Apart from amazing landforms and far-fetched seacoast the ancient seaside towns of Swanage, Lyme Regis or West Bay are consequential history bearers. Often tourists look for a homestay in these places. This 95 miles land is a mystic and breath-taking place to enjoy many pursuits with family and enjoy the Durdle Door where you can take photos and study the rocks and fossils. The cliffs are soft when touched and the rocks are brittle. It is a great site to capture with your lenses some real fossils trapped in between the boulders or the ammonite. One may find some great photo opportunities in such large rocks on the coast.There is no specific time to bind the visit to this place. Location: United Kingdom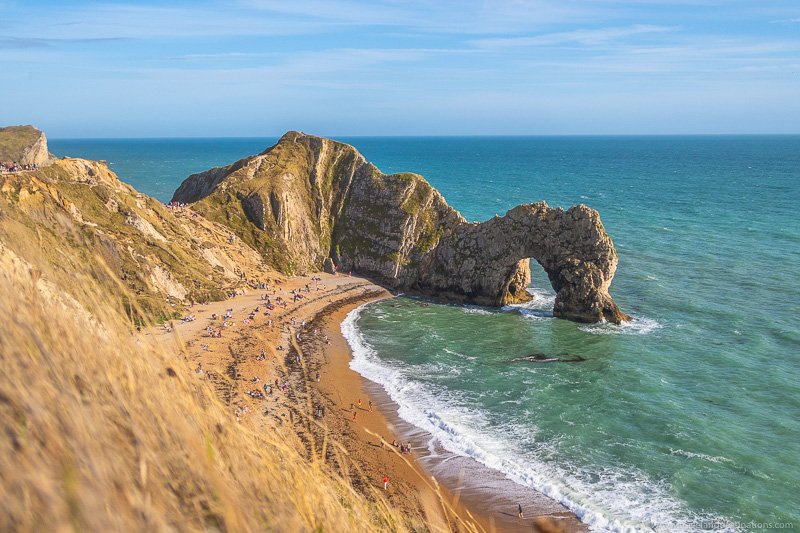 3. The warehouse project: Heaven for night party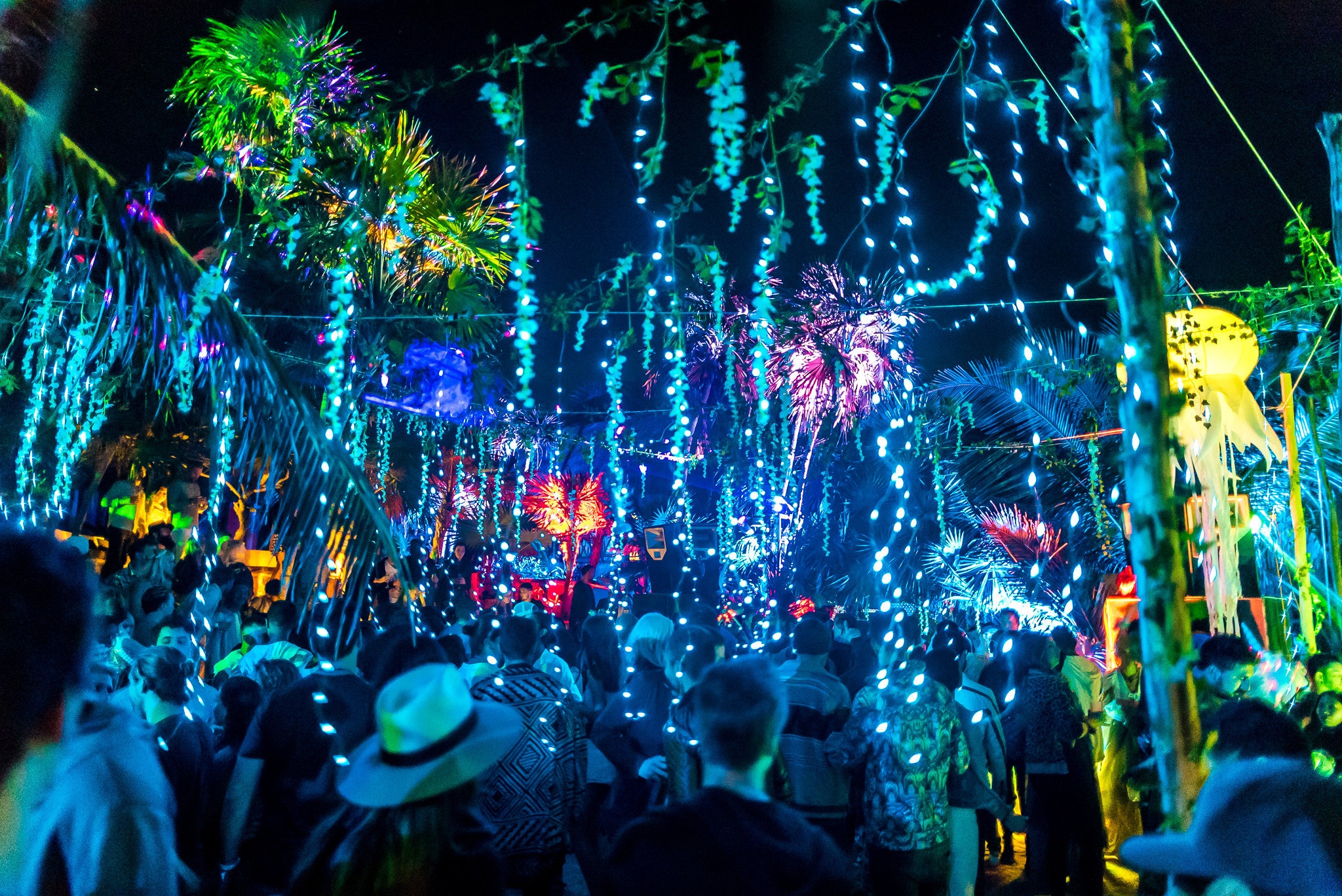 Greater Manchester proudly holds this prestigious nightclub that has had hoisted several live music concerts. The club gives a platform to international and local musicians to showcase their talent and create a music market. This place arranges series of live music events for a chain of clubs on a seasonal basis, i.e. from September to December end. The first-paced nightclub culture attracts tourists. It is a place to weave series of happenings to prepare a garland of fresh memory. Vacation holders often keep Warehouse Project in their must-visit list. Location: Baring Street (6,872.85 km); M1 2QF Manchester Time: last at 10:30 PM.
4. Dreamland: The amazing Virtual Reality
The 2,400 square foot sprawling virtual reality warehouse surely lets the adrenaline rush seekers at their peak. The largest virtual gaming sector with full-body tackling with wireless and Hi-Tec equipment is spellbinding. The employees are skillful and cooperative to keep the charm alive and let the players magnify their enjoyment. The people with sensory needs to enjoy, bag special night offer from the club side. Every Wednesday student's night can be booked with 20% off, which one can opt for showing their student I Card. The games are perfectly structured and put into different slots depending on the age group and skill level. Address: 983 Wellington Rd South, London Timings: Monday: 4pm - 10pm Tuesday: 4pm - 10pm Wednesday: 4pm - 10pm Thursday: 4pm - 10pm Friday: 12pm – midnight Saturday: 10am – midnight Sunday: 10am - 10pm PHONE: 519-709-1346 Costing: ranging from INR 1154 to 1659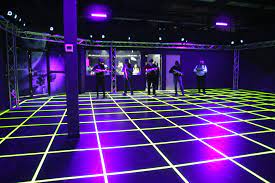 5.Stonehenge: Ignite the Heterophile in you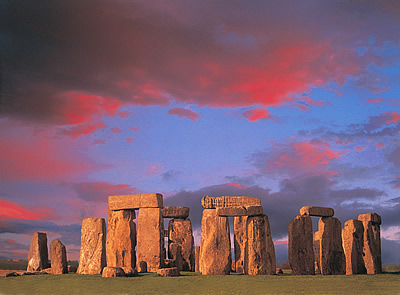 Are you an ardent lover of history or fascinated by the local history of the place you visit? Then you must visit Stonehenge to explore the 2500 BC prehistoric roots of that stone-built erected construction. Stonehenge is an amalgamation of prehistoric monuments and contemporary engineering marvels. One may find the environment serene and healing with no rush and absolute solitude. People tend to travel to this place to have a remedial experience from the hustle & bustle of hectic city life. Address: Salisbury SP4 7DE, United Kingdom Expense: 1371 INR for adults & 793 INR for kids Timing: 09:30 AM. To 8 PM. At weekends-09:30 A.M. To 10:00 P.M.
6. Warner Brother's Studio: purpose-built TV studio
The London tour will be incomplete if not en route to Warner Brother's studio. Life seems to be so magical in this wizard world, grand underwater studio, forbidden forest, Diagon Alley, Hogwarts Express; one can journey through the make-believe world of fantasy,experience the making of blockbuster movies. This 200 acres large studio is the proud custodian of the largest underwater filming tank, sound stages, dubbing studios, and original costume artistry. You need time in hand to enjoy every corner of it before you leave the premises storing the imagery forever in your memory. Address: Studios Leavesden, Building 8, Warner Drive, Leavesden, WD25 7LP, UK Costing: INR 6423 for adults, INR 6062 for Children Timings: Weekday- 9.30 AM to 8 PM Weekends- 9.30 AM to 10 PM Email Address: emily.stillman@warnerbros.com Telephone: 0203 427 7770,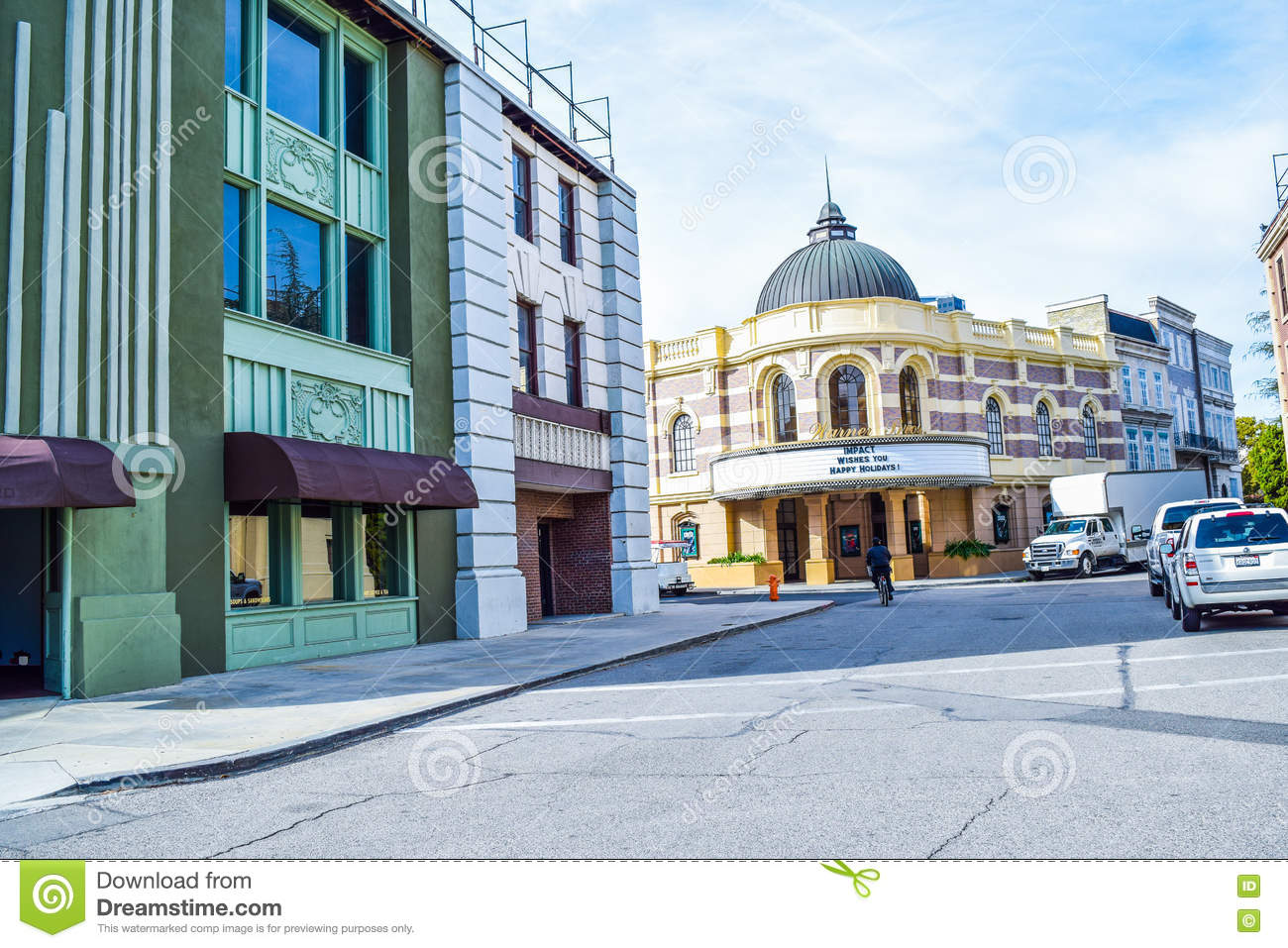 7.Royal Albert Dock Liverpool: The Beatles Story
Take a plunge deep into the world of music, and feel transported to the free-flowing soft lilting world of music. Discover the journey of band music; unfold the untold stories of the making of world-famous musicians. The living history can be read here in 12 languages accompanied by priceless pictures. Feel at home with the legendary music composers, and be a part of the memorabilia. United Kingdom Costing: Between INR 866 to INR 1226 Timings: 9 AM to 6 PM
A happy and safe travelling!